Building Robust Pole Barn Structures Since 1989
Raymond Martin established Martin Builders Enterprise, LLC with the goal of providing pole barn buildings from design to completion. Together with his two sons, they operate the company based on solid family business values.
We pride ourselves on having more than 30 years of experience in the industry. Our team puts to work our expertise by building barns that are hard-wearing, cost-effective, and beautifully designed.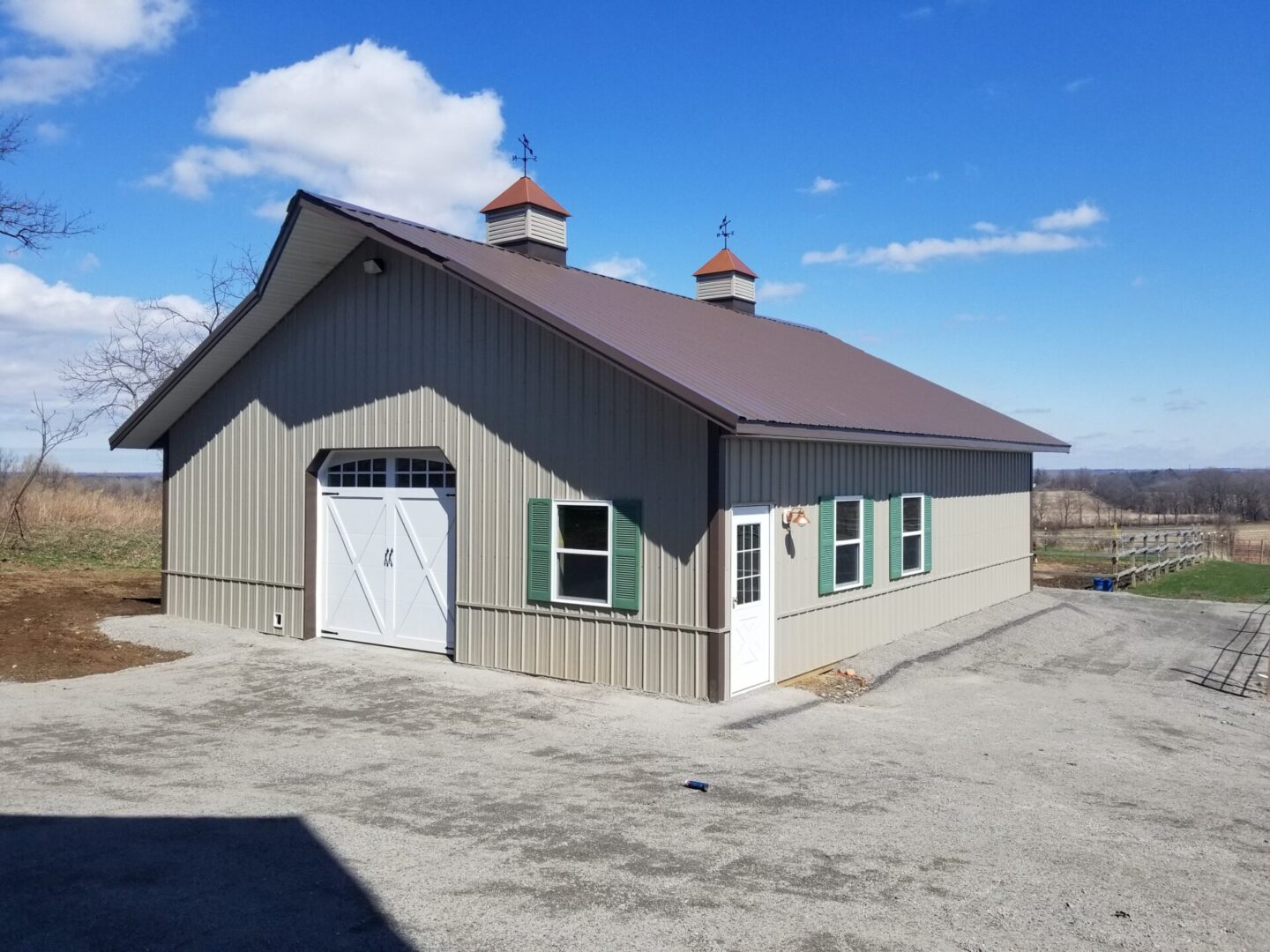 Our Core Values
Quality, communication, and trust are three of the most important values we hold true when it comes to doing business with our clients.
What Sets Us Apart
We treat each job with care. You'll also be pleased to know that our team is respectful of your time, needs, and space, as we ensure that every project is done with the best quality and least disruption to your home.
Get in Touch With Us
Whether you need storage for equipment or a place for your livestock, a custom barn is the perfect solution. Contact us today to learn more.