Get the Barn You've Always Wanted
Hire the expert builders today!
Custom Pole Barns for Your Storage, Farming, and Equine Needs
Martin Builders Enterprise, LLC in North Rose, NY specializes in custom buildings designed to meet your farming needs. We provide pole barn customization and full design services and offer start-to-finish solutions for every project to clients across Wayne County and surrounding areas. From selecting the color and size to more unique requirements, we have you covered.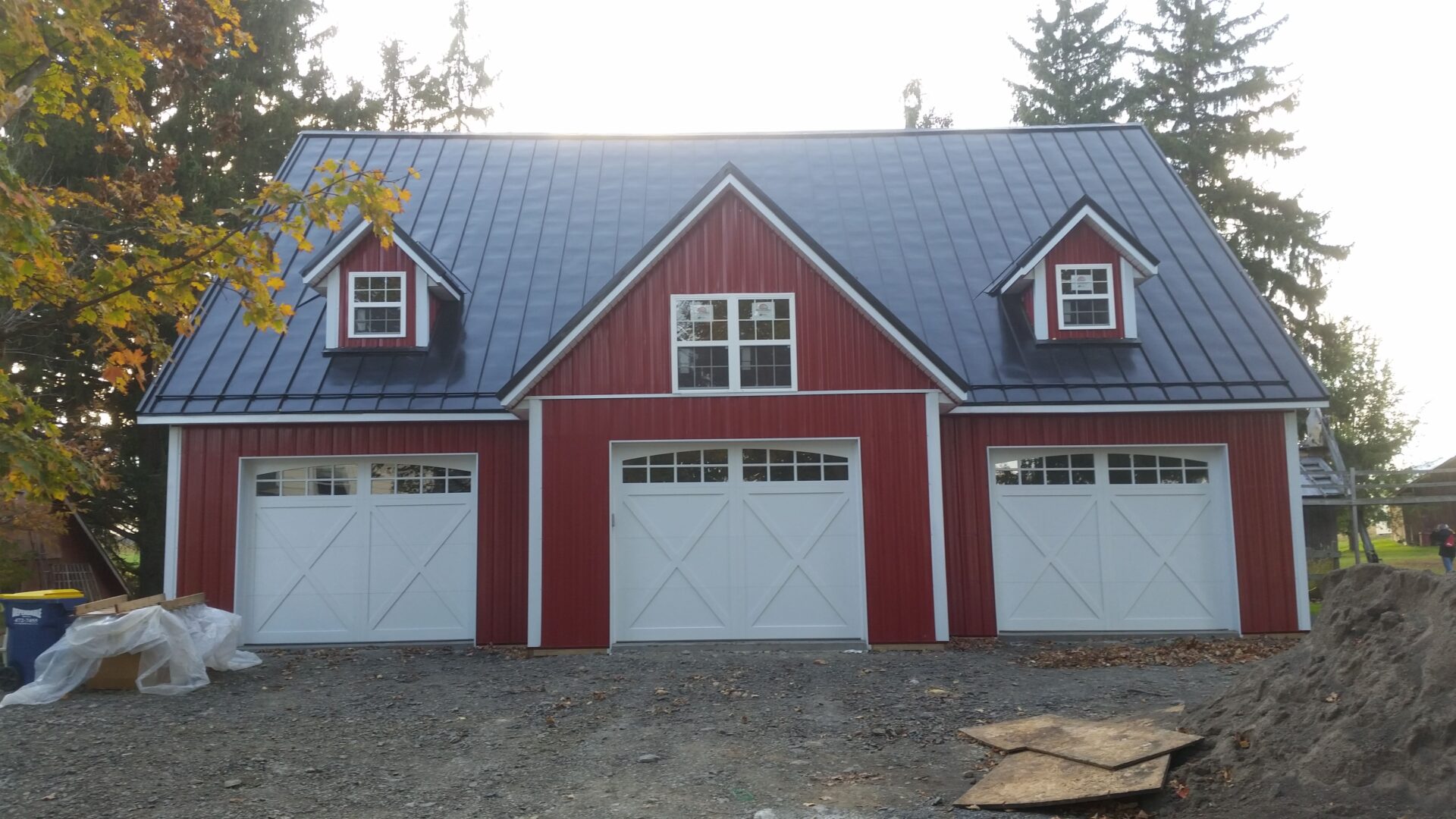 Who We Are
We take pride in having a family-owned-and-operated business since 1989. Our team treats our clients as part of our family and ensures every project is handled with utmost care and keen attention to detail.
Why Choose Us
We have vast experience and expertise in all aspects of the building process. Dedicated to delivering high-quality craftsmanship and value, our builders design barns that are both cost-effective and durable.
Quality Policy
We are committed to customer satisfaction and meeting requirements through teamwork and continual improvement of our products, processes, and services.